Ensygnia is a unique multi-award winning company, delivering solutions to put the customer at the heart of every interaction. Using our proven platform we enable instant purchasing over the whole omnichannel from anything physical or digital via your customer's mobile. We work with companies like O2, Waitrose, Visa, Sabre and Gatwick. We rapidly and seamlessly connect any and all systems required in a multichannel consumer journey. This delivers a brilliant customer experience, with invisible world-class security and frictionless PCI Level 1 & PSD2 SCA compliance if payments are needed.
PIN Based Login
Instant Checkout with ANY payment method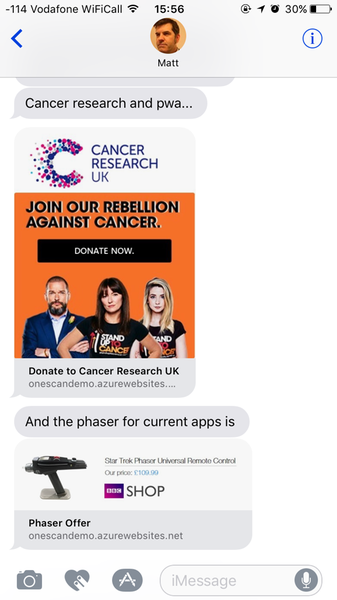 Straight to checkout from email or SMS
Easy to add to websites for PSD2 and instant purchase
---
Benefits
Features
Connectivity: Internal & External
We seamlessly and rapidly enable connectivity to any and all systems. This includes internal, external and third-party. Proof point integrations can be accomplished in a a matter of days and full-tested, approved and live in a matter of weeks. Where API connectivity doesn't exist we can in many cases build an API for your legacy systems. This saves you time and money in developing & maintaining multiple integrations.
Payments
We super-aggregate across payment methods, allowing you to seamlessly connect to multiple payment gateways, acquirers and aggregators. You can use this to switch traffic to the best rate, provide back-up systems for disaster recovery, ease the pain of migration and consolidation or add new payment methods like carrier billing.
Identity & Authentication
We also connect to multiple identity and authentication providers. This delivers you similar benefits to payment connectivity and adds another component necessary for many customer journeys.
Other Systems
We also connect to any other systems needed to deliver a real-time and automated customer journey. This includes but is not limited to: e-commerce platforms, loyalty systems, in-store ordering, card-terminals (PED), property management systems, booking platforms.
Payments
We support all payment processes working closely with Worldpay.
Authorise and Capture
We support a single or two step (Authorise and Capture) payment process. In the case of the latter we also support Authorise with deferred Capture. The authorise can be set to be the maximum amount for the deferred capture. The deferred capture is the actually transacted amount and is not processed until your systems instruct us to do it. An authorised can be cancelled prior to deferred capture. Post capture, refunds and reversals are handled via the selected acquirer that performed the payment.
Interchange ++ and next day reimbursement (T+1)
As a multi-acquirer service we can enable you to dynamically select the best interchange++ rates available across the acquiring services you wish to enable. T+1 can then be negotiated seperately with that underlying acquirer.
Chargebacks
CVV
3DS
PSD2